Tools of Psychic Phenomena!
What this means to you!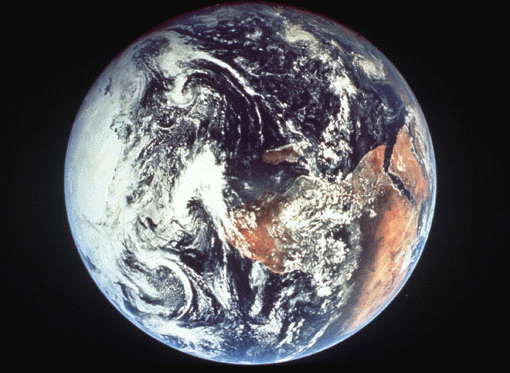 One must look beyond the path of ordinary vision to see even a glimpse of what mysteries remain unmeasured. Science must have proof! Proof is not an option in the world of psychic phenomena. The proof is in seeing...and 'seeing is believing!" Myself, and like-minded others are continually on a journey of 'exploration', if you will. The farther our journey takes us, the more possibilities we envision. It is with these Tools of Psychic Phenomena that we are able to share with you the past, the present and the future!
---
Some Definitions...
Clairvoyance: The ability to perceive things that are not in sight or that cannot be seen.
Medium: A person through whom communications are sent from the spirits of the dead.
Psychic: Beyond natural or known physical processes.
Remote Viewing: The ability to see people, places, or things distant in space or time.
Telepathy: Communication between minds by some means other than the normal functioning of the senses.

(The definitions below are from Webster's New World Dictionary.)
---
CALL NOW!
FOR YOUR OWN PERSONAL PSYCHIC READING BY
"CALICO"
1 (800) 947-5883
($2.99/minute - Master card, Visa, American Express, Discover - must be 18)
---