Welcome to the world of
Psychic Phenomena!
<![if !vml]><![endif]>
Find out how to get your love life on track; meet new people; and enjoy the best life has to offer. Join the millions of happy people who have used this mysterious power to build and enhance their relationships, whether in love, marriage, business or career planning, you now have the right tools to succeed!
Call now for your personal Psychic Reading by Calico!
1-800-947-5883
$2.99/minute * MasterCard – Visa – Discover – American Express – Debit Card – Pre-Paid Cards
<![if !vml]>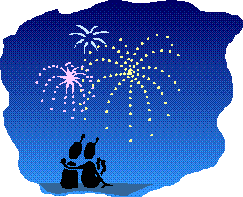 <![endif]>
What is mental telepathy ???
Do you ever wish you knew what he/she was thinking?
Call CALICO and find out!
That's right! Calico can telepathically link to your lover's mind and if you really want to know, she will tell you!  But be prepared for the truth!  It may very well set you free! This fool-proof method can be used in all facets of your life. You can delve into the minds of co-workers, superiors, business associates, and clients. Literally, anyone!
"I love you!" "Call me!" "I'm sorry!"
Simple words, yet sometimes so difficult to say, especially if communication has been cut off. Do not despair! Calico can deliver your message subliminally! It will be received by their subconscious mind and integrated with their thoughts, as if it "just occurred" to them! Through Calico, you will be able to 'talk' to their subconscious mind!
"Is there someone else?"
This is a dreaded question that we probably already knew the answer to, but were unwilling to face. Calico will open your eyes, restore your self-esteem, and gently guide you to acceptance. Once enlightened, you will be able to make centered decisions that will give rise to a new and liberated you! If you have been trapped in such a relationship, there is no better time than now to break free! You will find inspiration and motivation when you enlist Calico as your personal psychic and counselor. You are no longer alone!
Are you "moving on" from a bad relationship?
CALICO will show you the way!
Did you recently meet someone who sparks your interest? Find out if the feeling is mutual. Should you pursue the relationship? Will it lead to marriage? Is he sincere? When will he call? Is he your soul mate? So many questions! Calico will answer them all using her special combination of psychic ability, telepathy and remote viewing. She will channel higher energy and be able to guide you through any situation. Sometimes spirits of the past come through with direct messages for you. With Calico as a Medium, you will receive help from higher sources, including messages from angels, deceased and others.
"What about my career and finances?"
Are you making the most of your potential? Could you be more compelling in a different field? Is a career change calling you, but you don't know how, if, or when to go about it? Wouldn't you like to know if you are wasting your time at your present occupation? Know when to embark on that special quest! Find out who can help you along the way. Where will the financing come from? Will you succeed? These are some of the questions frequently asked and answered to amazing satisfaction by Calico!
Get the most out of life!
Find out how one psychic reading can change your life forever! Learn how direction and focus can quickly catapult you to your highest goals! Discover how easily you can use the mysterious tools of psychic phenomena to your advantage in almost every situation!
Call NOW for your personal, one-on-one, Psychic Reading with Calico!
1-800-947-5883
 (Toll-free)
$2.99/minute – CREDIT/DEBIT/PRE-PAID – VISA/MC/DISCOVER/AMEX - 18+
<![if !vml]>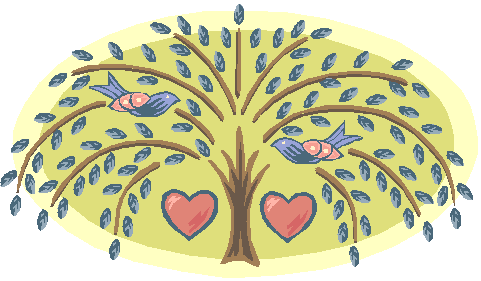 <![endif]>
Life is for Lovers!