Welcome to the world of
Psychic Phenomena!
Experience a REAL Psychic Reading
by
Gifted Psychic Calico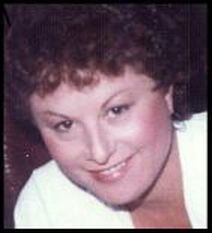 1-800-947-5883
MC Visa Discover AMEX 18+
Accurate, Congenial, Confidential
NEW Book by CALICO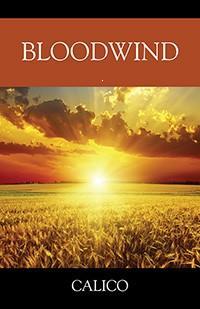 A Psychic Predicts The Great California Earthquake!
Thank you for visiting Calico the Psychic.com ♥ Bookmark this page and come back often!